From the day of "standalone",
.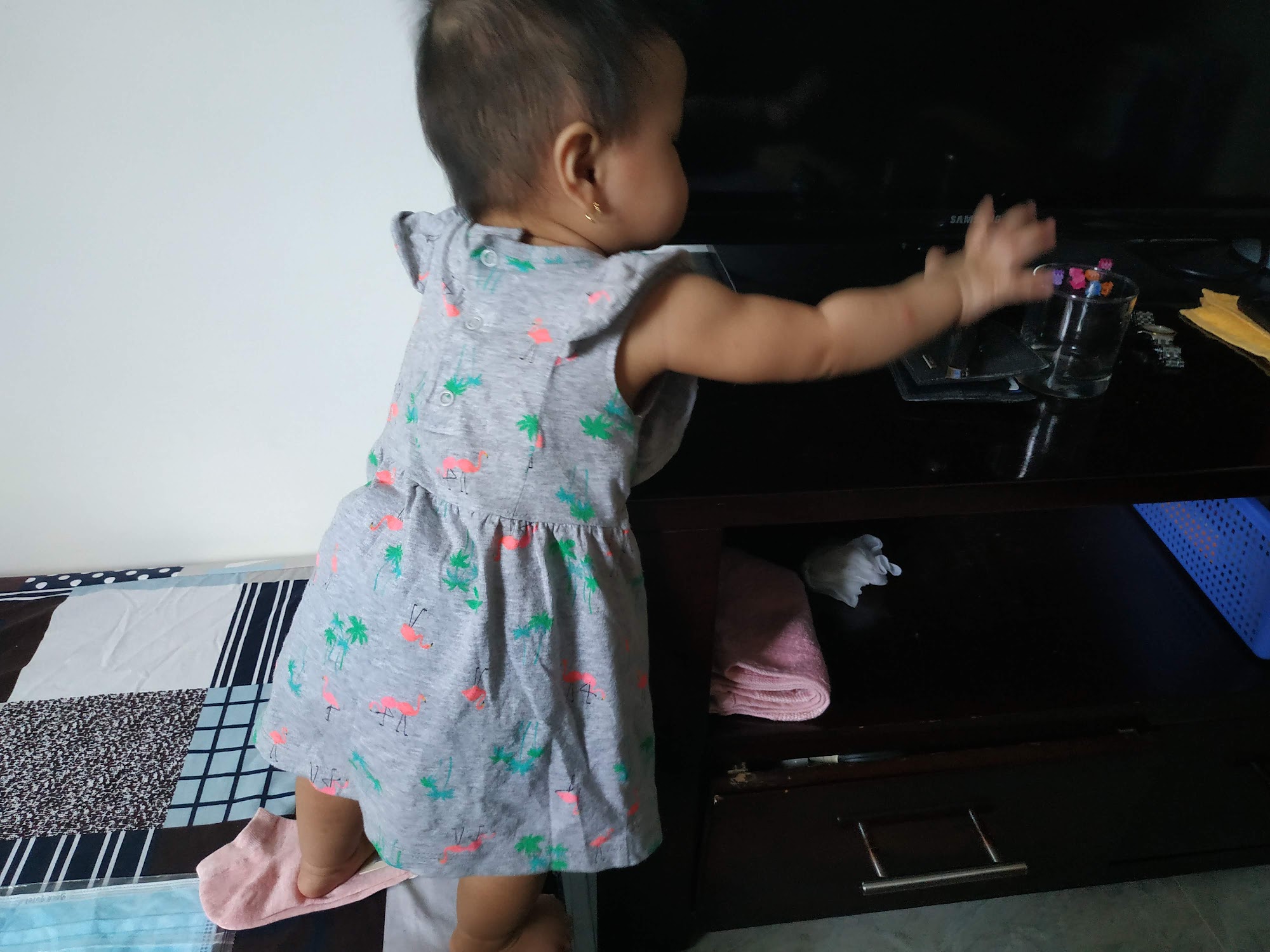 .
to the day of celebration :)
.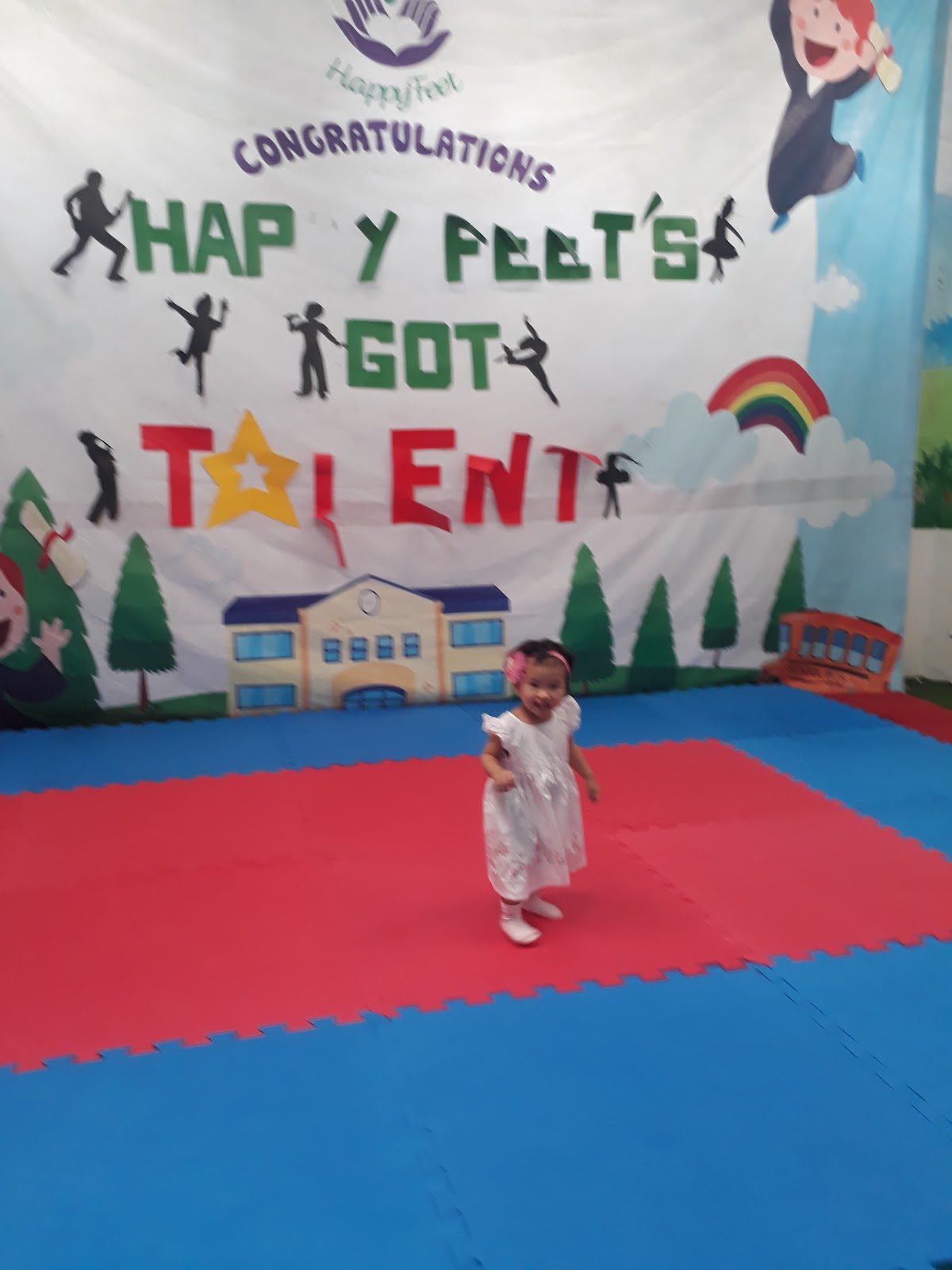 .
It's a bit late, yet I feel proud of the short time being her "inspiration".
Now she's independent of parent/grand-parent ! (at least, for a while)
In other words, she will have new trainers.
.
Cheers,